After many months of preparation and building, we are thrilled to share - the long awaited NestJS Fundamentals Course 📸 is set to be released on Monday August 10th, 2020.
🥳 To celebrate - Pre-order is now available - Sign up today and save 50% off the regular price!
Enjoy 5+ hours of video content (with full English subtitles), and a guided-walkthrough of NestJS from top to bottom, covering everything you need to become a Master of NestJS.
In case you're not familiar with NestJS, it is a TypeScript Node.js framework that helps you build enterprise-grade efficient and scalable Node.js applications.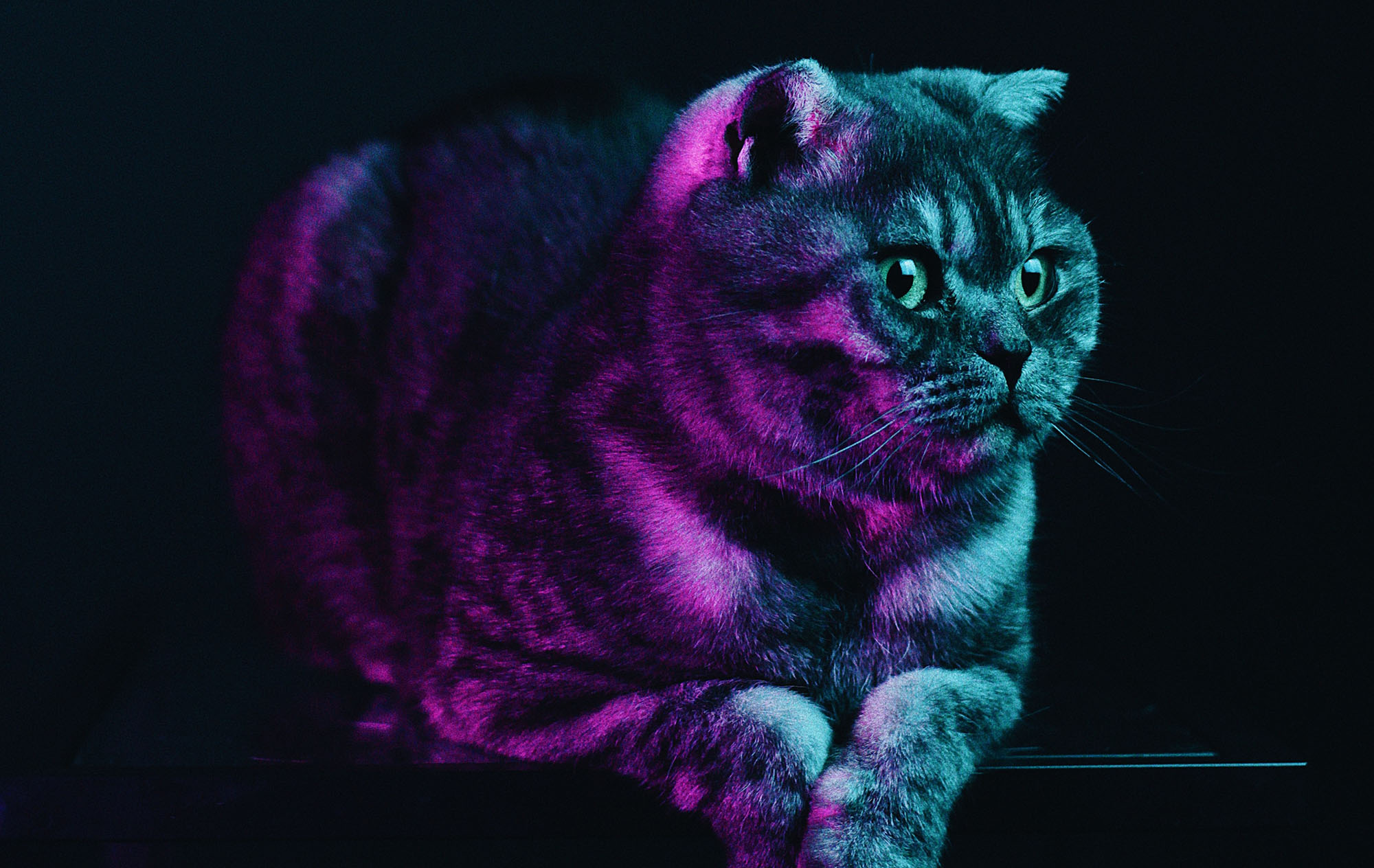 Photo by Pavel Anoshin
We spent months crafting and perfecting this course, but who is it for, and what's inside?
We designed this course for backend developers of all skill levels! Whether you're new to NestJS, or have been using it since the beginning - enjoy hours of hand-crafted content and brush up on your skills. 🚀
Let's build a real-world REST API application together - covering all the NestJS fundamentals along the way.
---
Together in this course, we're going to incrementally build and work on:
Covering all the important building blocks of NestJS applications

Mastering Dependency Injection

Integrating with both SQL (PostgreSQL) and NoSQL (MongoDB) databases

Setup and utilize both Mongoose and TypeOrm

Covering the basics of unit & e2e testing

...and so much more!
🎓 Get an Official NestJS Certificate upon completing the course! 🎓
👉 Go to the Official NestJS Courses website for full details!
---
We're excited to share some insights on what we're working on next!
To help new and veteran NestJS developers, we're planning on releasing an entire suite of NestJS ecosystem Course Extensions designed to cover everything from advanced topics, to more specific advanced use-cases (libraries, tools), integrations, and other modern technologies.
Here's some of the upcoming Course Extensions coming soon!
📈 GraphQL
🔬 Microservices
🔐 Authentication and Authorization
🔍 Advanced NestJS Concepts
... and many more!
It is our hope that in the next year, developers can have access to an incredible amount of high-quality and valuable content to help elevate their NestJS and surrounding Node.js ecosystem skills.
All course extensions are solely focused on 1 topic at a time, to provide better in-depth knowledge, skipping introductory NestJS content. We want these course extensions to be extremely beneficial for developers trying to get into other related technologies or concepts important for the modern developer - quickly! If you're newer to Nest, it's recommended that you start with the fundamentals first before diving into these.
Go to the official NestJS courses site and make sure to sign up for the NestJS newsletter to know when all upcoming courses (and pre-orders) become available!
Tweet us @nestframework, and let us know what other topics are important to you!
---
Thank you again to all our current Students who have pre-ordered and are helping support NestJS further. We can't wait to hear what you think of the course so far!
---
Learn NestJS - Official NestJS Courses 📚
Level-up your NestJS and Node.js ecosystem skills in these incremental workshop-style courses, from the NestJS Creator himself, and help support the NestJS framework! 🐈
🚀 The NestJS Fundamentals Course is now LIVE and 25% off for a limited time!
🎉 NEW - NestJS Course Extensions now live!