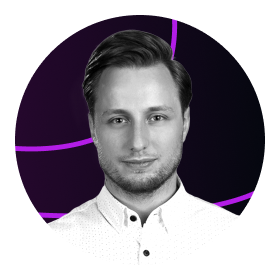 @kammysliwiec
Kamil Mysliwiec
Co-Founder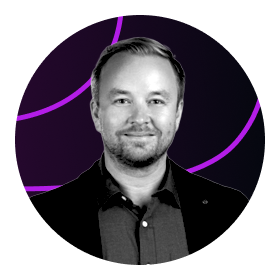 @markpieszak
Mark Pieszak
Co-Founder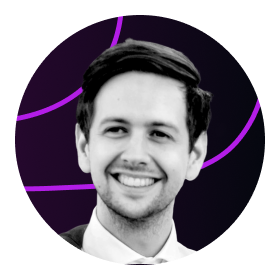 Rick Dutour Geerling
Lead Software Architect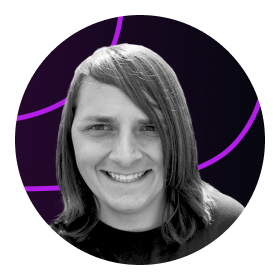 Jay McDoniel
Software Architect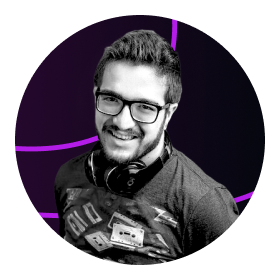 @deluccadev
Daniel De Lucca
Lead Software Architect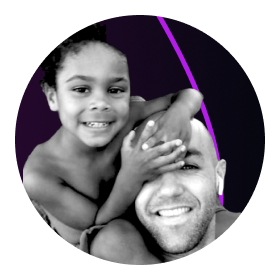 @brunoskrebs
Bruno Krebs
Software Architect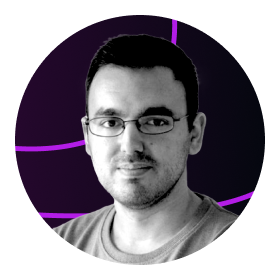 Tolga Paksoy
Software Architect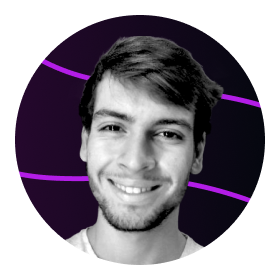 @thiagomni
Thiago Martins
Senior Software Engineer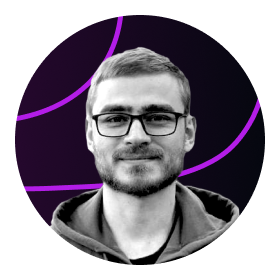 Ilya Moroz
Senior Software Engineer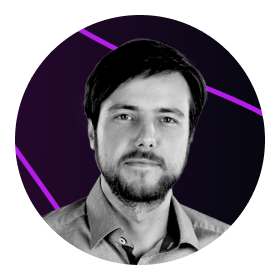 @michael_hladky
Michael Hladky
Lead Instructor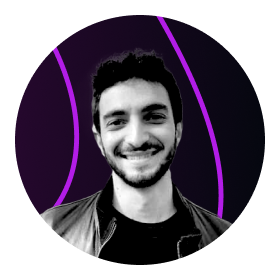 Davide Gheri
Senior Software Engineer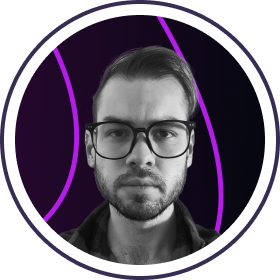 Manuel Herrera
Senior Software Engineer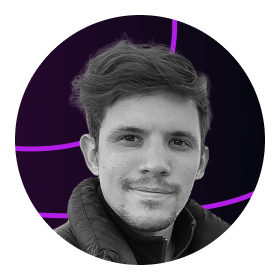 Manuel Carballido
Senior Software Engineer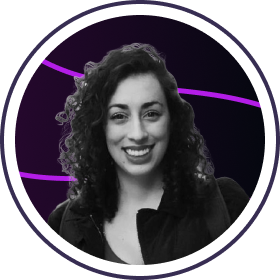 @camilanery
Camila Nery
Senior Software Engineer
Guilherme Luchesi
Senior Software Engineer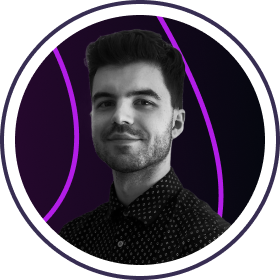 Dominik Gąsior
Senior Software Engineer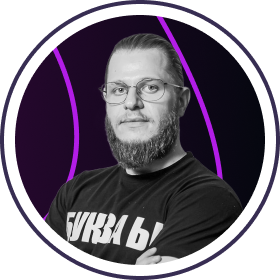 Taimoor Farras
Senior Software Engineer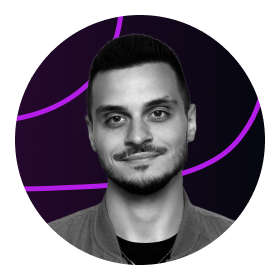 Jakub Staron
Creative Director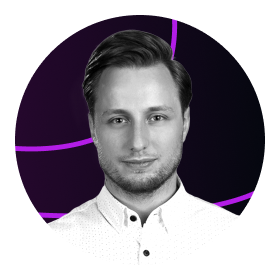 @kammysliwiec
Kamil Mysliwiec
Kamil Myśliwiec is a Google Developer Expert (GDE) in Web Technologies and Angular. Creator of NestJS, Co-Founder of Trilon.io, open source contributor, and Full-Stack developer with a knack for different languages and software development techniques.
Kamil's Most Popular Lectures
Interested in joining the Team
?
Our Team spans all across the globe, with a wide range of expertise from everything from design to devops.
We're Hiring!